Bioindustry Business
Takara Bio provides research reagents, scientific instruments and contract services for academic and corporate life sciences research and development.
Research Reagents and Scientific Instruments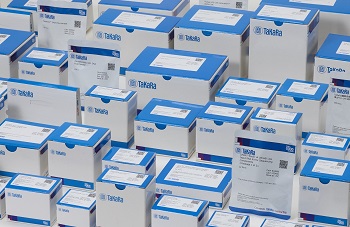 Product Line-up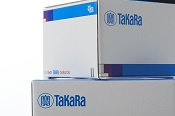 Promoting Strategies for Three Brands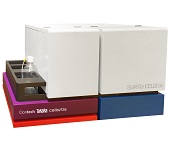 SMARTer®ICELL8®cx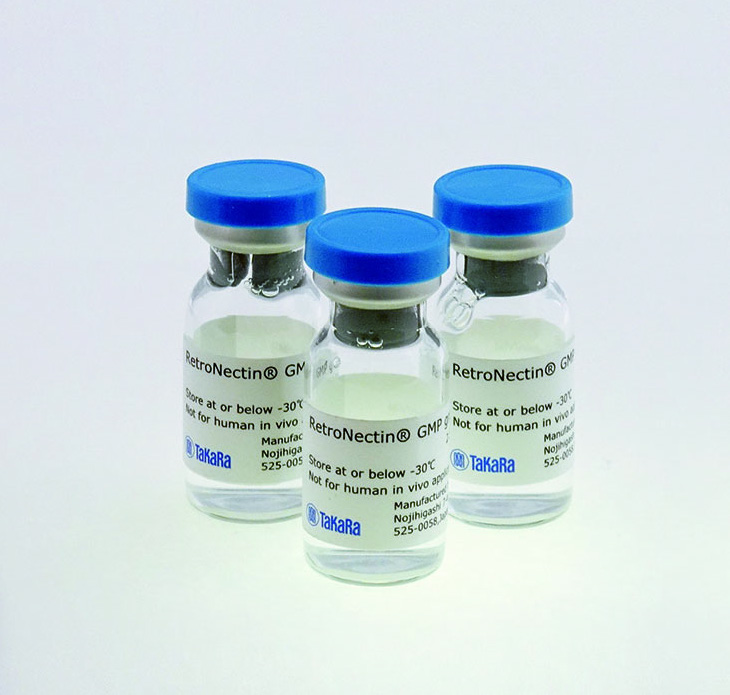 RetroNectin®
Since launching the first domestically produced restriction enzymes in 1979, we have continued to expand our product lineup through in-house development, and gone on to acquire the U.S.-based Clontech Laboratories (now Takara Bio USA, Inc.), a company that excels in molecular biological research, and Cellartis AB (now Takara Bio Europe AB), a company that manufactures reagents for research on stem cells such as iPS and ES cells. These acquisitions gave us ownership of the three brand names TaKaRa®, Clontech®, and Cellartis®.

  In 2007, we acquired WaferGen Bio-systems, which owns a single-cell analysis system (device), and Rubicon Genomics, which owns ultra-low input DNA analysis technology, allowing us to provide a wider range of products and services in the field of ultra-low input nucleic acid analysis, from basic research to industrial applications.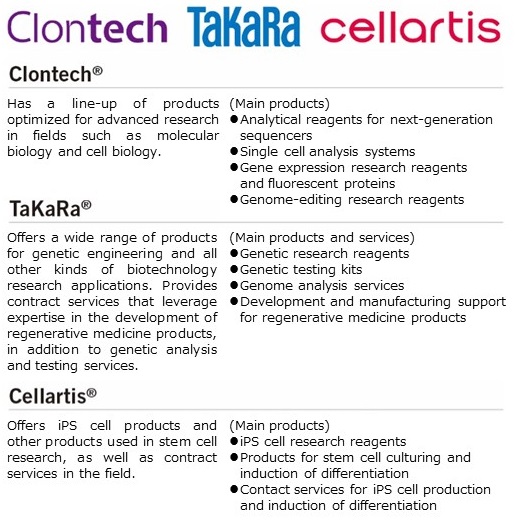 Contract Services
(CDMO: Contract Development & Manufacturing Organization)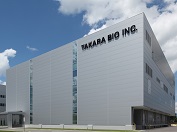 Center for Gene and Cell Processing(Kusatsu, Shiga)
In our contract development and manufacturing organization (CDMO) business, we leverage our genetic and cellular engineering technology gained through research reagent development, as well as our expertise in gene therapy clinical development to support development and manufacturing of regenerative medicine products.

  Our CDMO services provide a seamless package of regenerative medicine development support services and genetic testing support services such as genetic analysis for genome sequence and regenerative medicine products.
1. Contract Services for Developing Regenerative Medicine Products
Our contract services include not only development and manufacturing of viral vectors and gene-transduced cells for regenerative medicine products, which are the key to gene therapy, but also related services such as quality and safety testing and cell banking. We have already expanded into the Life Innovation Center Annex in Kawasaki, Kanagawa Prefecture, with the Center for Gene and Cell Processing, which is compliant with the GMP/GCTP quality control standard, as our core facility. We are working to further expand the research and manufacturing facilities at our headquarters.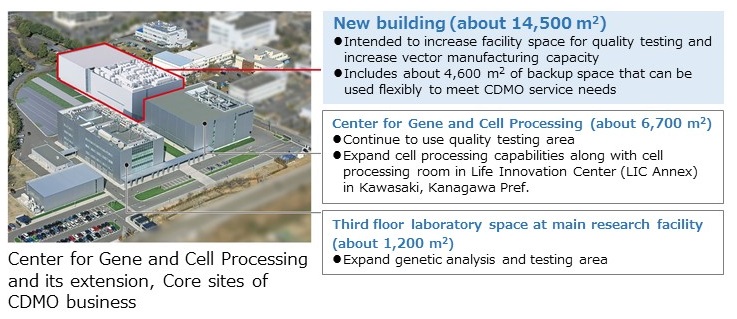 2. Contract Gene Analysis Services
In addition to genetic testing support services such as human genome sequence analysis, comprehensive analysis of cancer-related genes, and intestinal flora analysis, we offer support services for advanced genetic engineering research using state-of-the-art technologies and equipment for next-generation sequencing and genome editing. We are also supporting Osaka University Hospital in their efforts to analyze genetic mutations in cancer patients to provide advanced cancer genomic medicine.


Click here for Product Information